Pole dancing at home – how to practice during pandemic?
Quarantine pole dancing at home
If you live in one of the many countries that are currently on lockdown due to the COVID-19 health emergency, you may have found yourself with a lot of free time at home.
Staying healthy and sane during a quarantine is challenging, but remember that exercising regularly has great benefits, and it will help you stay positive and in shape during this period. We will give some tips to help you enjoy your time at home and go back to the studio in even better condition!
First, you have to assess the space and materials that you have at home. If you have a pole at home, you are one of the lucky ones! You can check out our article on how to pole dance at home and start with your training HERE.
If you don't have a pole at home, do not worry, there are still plenty of things to do during a quarantine.
Try new pole dancing styles
If you haven't heard of exotic dancing, this style combines pole dance, contemporary dance, and other disciplines like ballet.
Although it can be practised with a pole, a lot of routines focus on floorwork and their moves, like equilibriums or leg waves, can be done without one.
Play some sexy music and practice on the floor, in bed, the door frame may be quite handy as well!
If you are a pole dancer, learning floorwork techniques will help you smooth out the transitions in your choreographies and clean your moves (straight knees, pointed toes…).
And if you aren't, it is a great way to start having the feel of pole dancing. If you are comfortable in heels, you can try some routines that include them as well.
Kneepads are strongly recommended for exotic dancing, but if you don't have access to a pair, you can improvise and use leg warmers or something else to protect your knees. Thick socks are also a beginner exotic dancer's best friend.
Another style that requires minimal material is chair dancing, for which you'll only need a regular chair and some directions, be it from an online instructor or a video.
Conditioning and flexibility
Even if you can't use a pole at home, you can improve your strength and tone and this will be convenient when you are back on the pole ‒hopefully, soon! Undoubtedly, complementing your pole dance routine with other exercises is a great idea.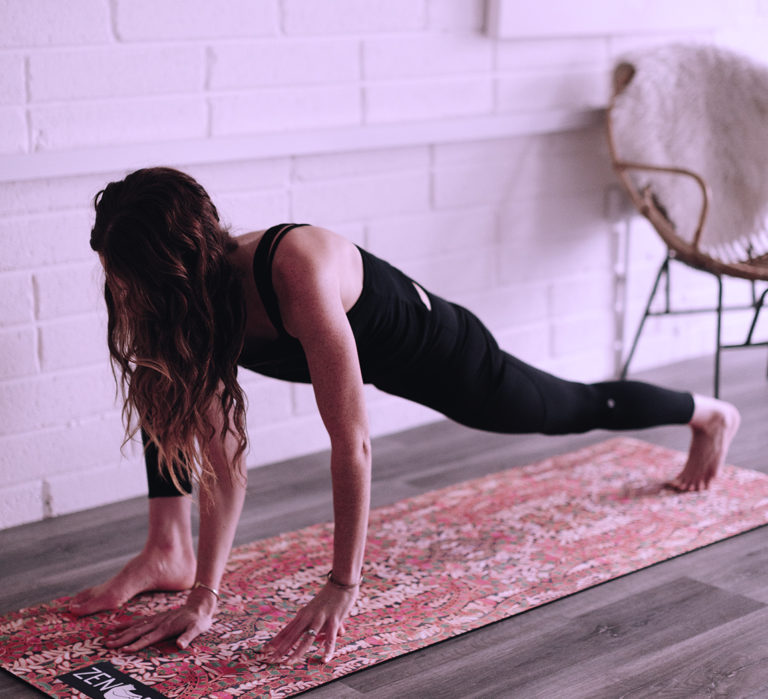 Core training can be done on the floor with a mat, small weights like water bottles can help with toning your arms and shoulders and bodyweight exercises like squats are easily done anywhere in the house.
And if there's one more thing that you can definitely train at home without material that is flexibility, you'll only need a mat and if you don't have one, just use a blanket. The quarantine may be a great time to finally work on your splits (yes, both sides!). You can also check our previous article on flexibility tips if you are struggling to see progress.
Yoga routines are also a fantastic exercise because they combine conditioning and flexibility. If you don't have a yoga brick, a couple of books will do the trick.
Work on your pointe and feet flexibility
Speaking of conditioning, very often overlooked and neglected in pole dancing are ankles and feet. They deserve much more attention! Well-developed feet and ankle strength are important for all dancers, regardless of style. The muscles in the feet provide stability for all movement.
Pointing your feet while dancing is important; pointing your feet while pole dancing in 7 or 8-inch heels is extremely important!
If you want to improve your dancing and make your lines look pretty and clean, giving your feet a dedicated workout will make a tremendous difference. You can do it with very limited space and with no equipment.
If you want to find out more about pointe conditioning and how to become a pole dancing ballerina wearing your high heels – it's all in our Exotic Course!
Use the internet
Plenty of athletes and instructors are uploading material to their social networks or personal web pages so that people can follow them now that most studios are closed. There's plenty to choose from: yoga, strength, exotic pole… Depending on your budget and goals, you may want to buy a more extensive training plan or hire an instructor for private or group online lessons.
You can try our video lessons HERE.
If you can and want to do this, you are also helping the community in these tough times! Another way of helping your favorite instructors is by sharing their programs with others who may be interested.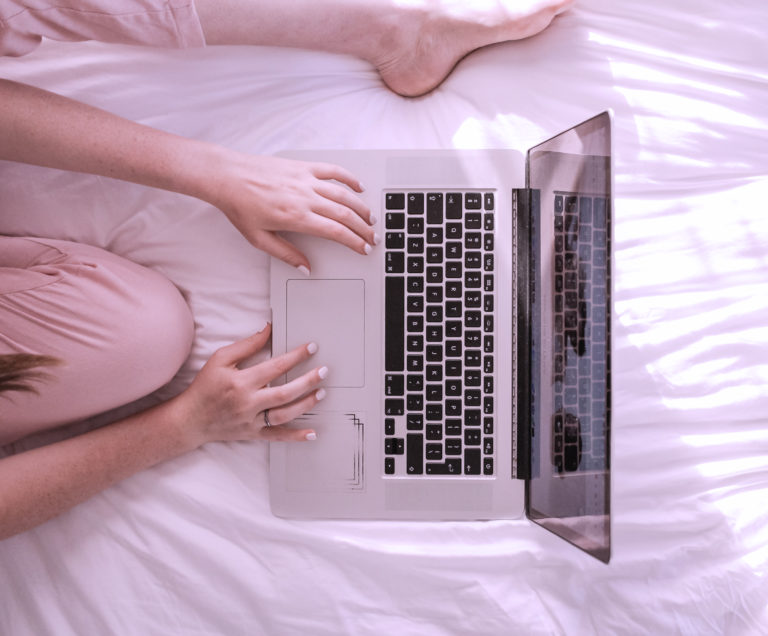 This could also be a great time to learn more about pole technique. Follow your favorite dancers and study their choreographs to see what makes them so good. Research the names of moves that you like and how to get into them to try to interiorise the movements.
Watch competition videos (there are plenty on YouTube) to see how professionals perform and how they are graded by the jury. This will help you stay updated and motivated about pole dance.
Finally, you have the time to organise your pole dancing playlists and look for some new songs that would inspire you!
Set goals
It may be easier to stick to your routine if you set some reachable goals, which will depend a lot on your current level. Your goal may be to finally get your handstand or headstand, to learn some new floorwork moves, to do a number of push-ups a day… anything that gets you motivated!
Taking pictures or recording yourself while training is a good way of checking on your progress. Sharing your thoughts and progress with the pole community can also inspire you to keep working, and you can do this by engaging on Instagram challenges, joining groups, or just talking to your pole friends who are also stuck at home.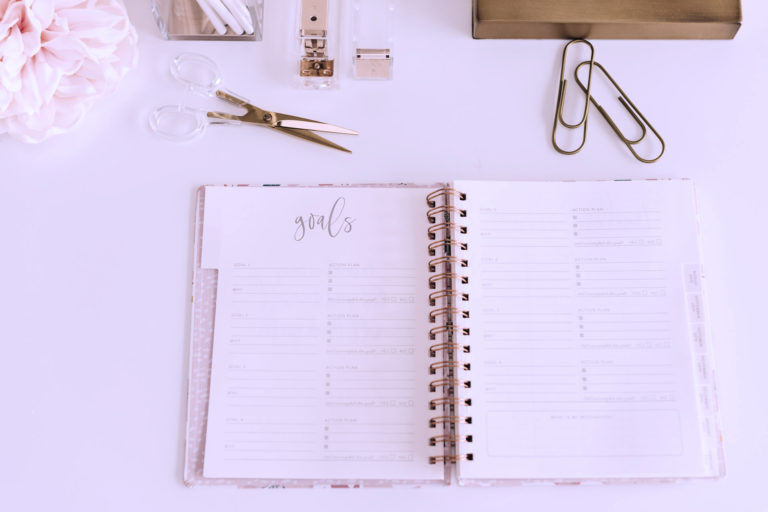 Other tips
Eat healthily! This will boost your immune system and improve your mood.
Stay hydrated, as usual.
Keep in regular touch with family and friends.
Try to keep a routine that includes your work (if you are working from home), your exercise, and other tasks like cooking or a hobby, as well as time for resting properly.
And lastly, as always but even more now: stay safe! Do not try to do anything that's above your level, it's preferred to perfect the basic moves so that the new ones are easier to learn when we are back to normal.
Warm up and down correctly to avoid muscular issues, and do ask an expert if you have questions about your particular situation.
Stay safe!
---