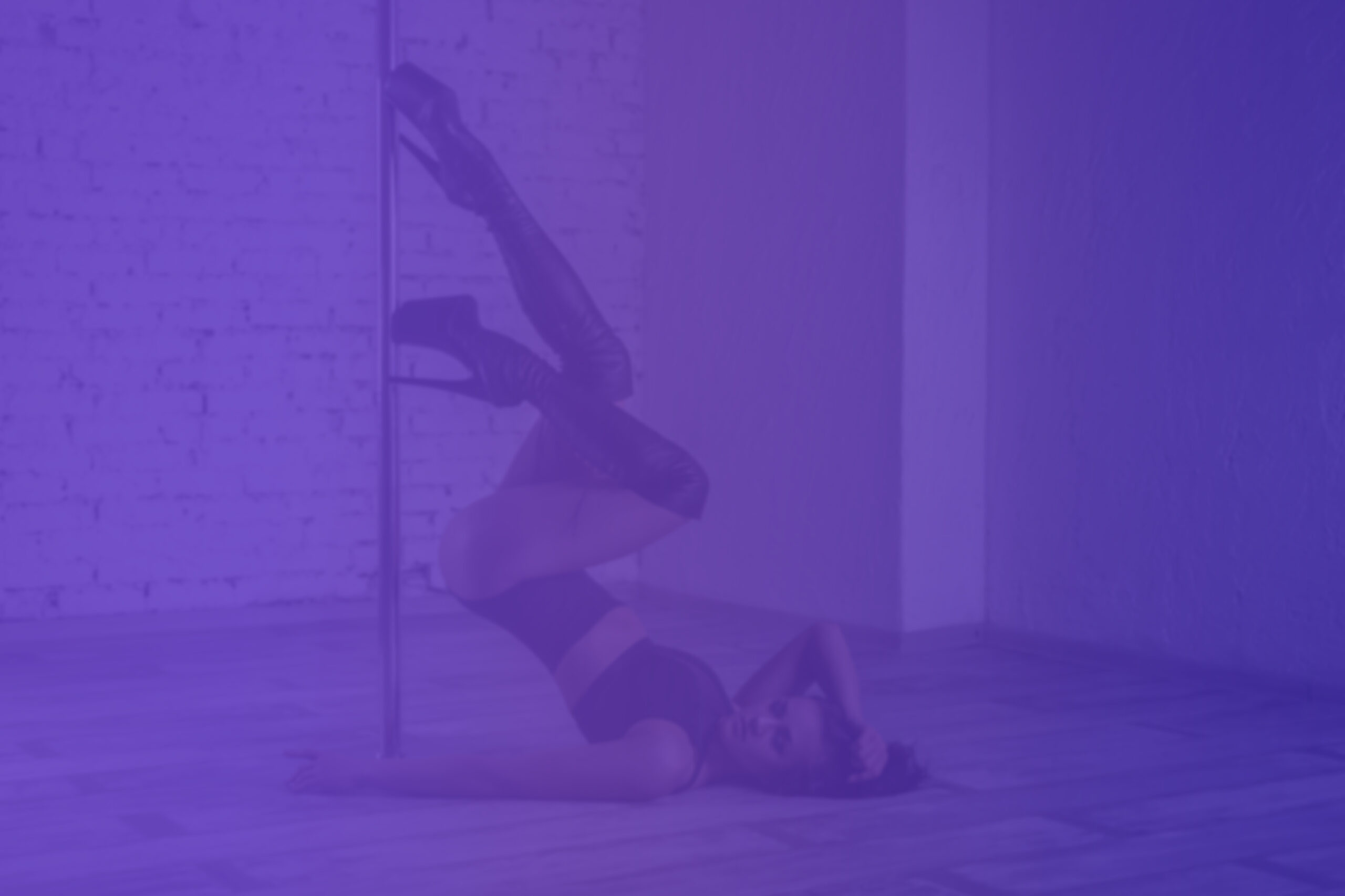 Reach your Exotic Pole
& Dance Goals
Become the dancer you want to be with the best online tutorials
The online exotic & floorwork lessons you were waiting for.
Learn unique combos & tricks from top instructors. Full choreographies in different styles (exotic flow, hard) will inspire you constantly.
Exotic Pole
No pole? No problem. Here you will find strip plastic & floorwork tutorials you've been waiting for.
Floorwork - Strip Plastic
I am spinning around; move out of my way! Grab your heels and become a flying spinning pole goddess.
Spinning Pole
Looking for advanced floorwork tricks and dynamic frame up choreographies? We've got you covered.
Frame Up Strip
Doesn't require much space or equipment. Just you mastering how to move and feel incredible and… a chair. Are you ready?
Chair Dance
Learn the basics of twerking with our beginner-friendly courses. It will spice up any routine and… it's a super fun workout!
Twerk
All the secrets to accelerate your progress are here! Choreographing and competing tips, must-have music theory for dancers, and more.
Theory & Lectures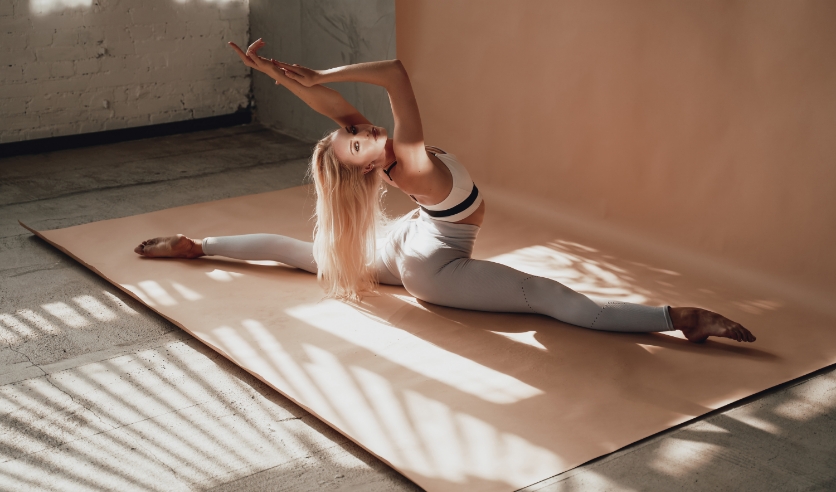 Get stronger while having fun with our energetic conditioning classes. A new flexibility program is coming soon!
Conditioning & Stretching
Step-by-Step Learning For All Levels
Whether you're just starting out or you're a pro instructor - we got you covered.
beginner
intermediate
advanced
Learning online is easy with a user-friendly interface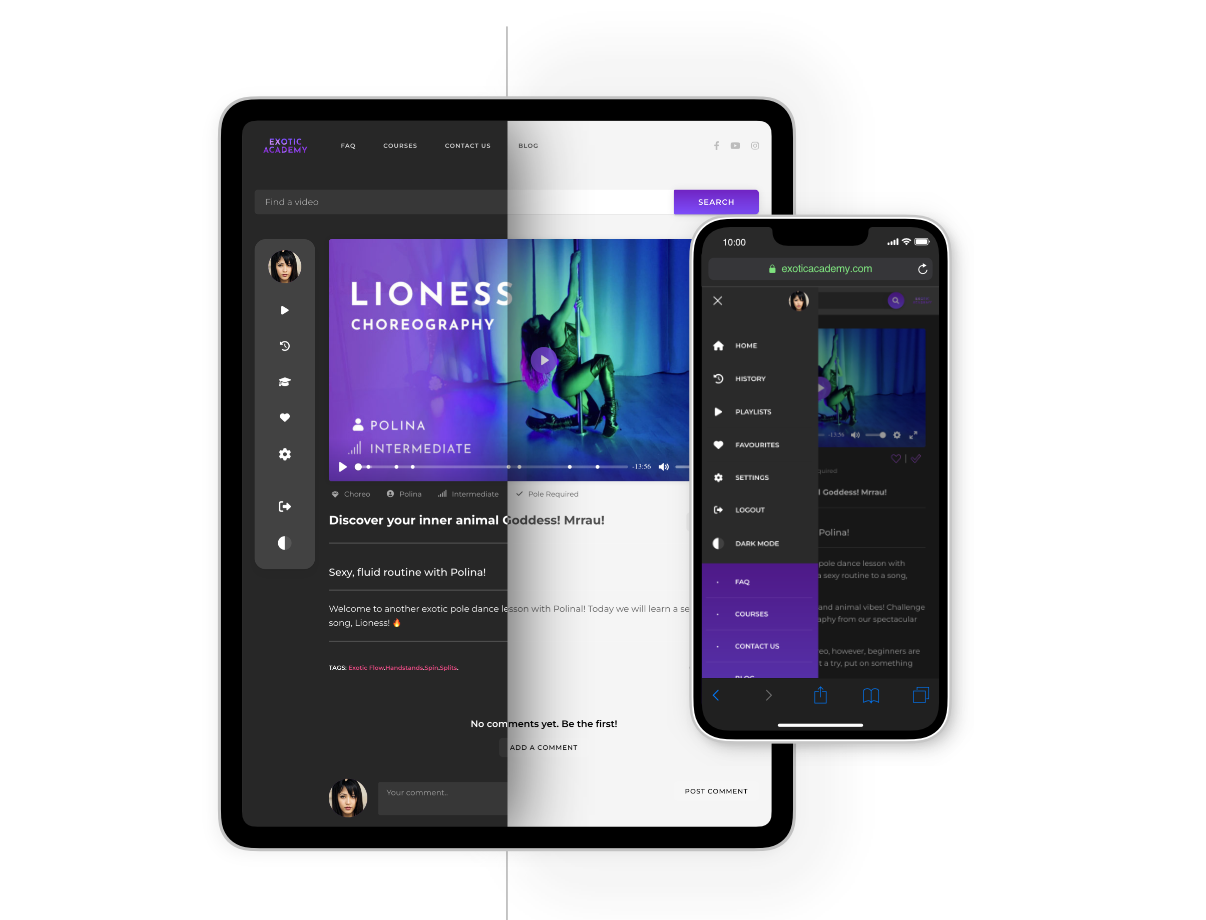 Not your average video tutorial.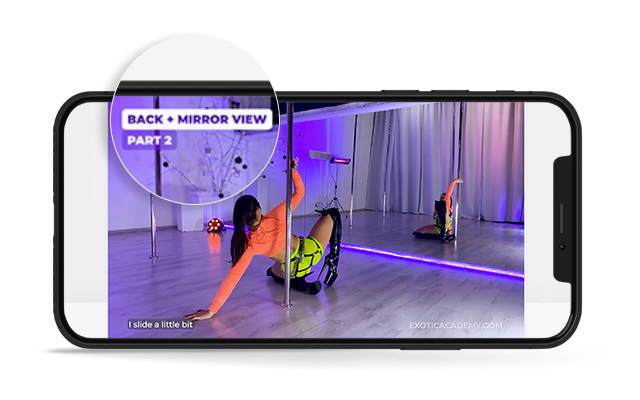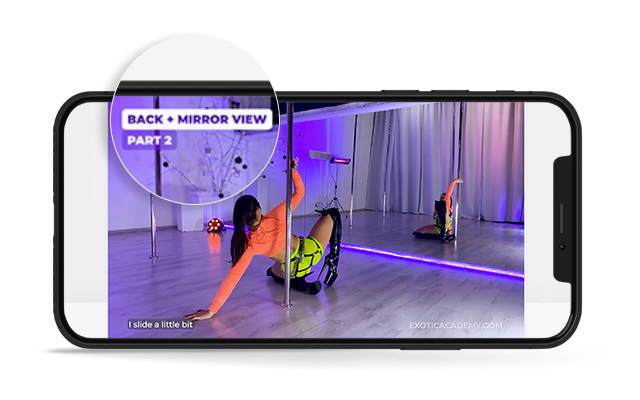 Our students have already achieved so much. You can too.
Get unlimited access to on-demand video library of the best tutorials
over

200

video tutorials

more than

60

hours

top rated

10

instructors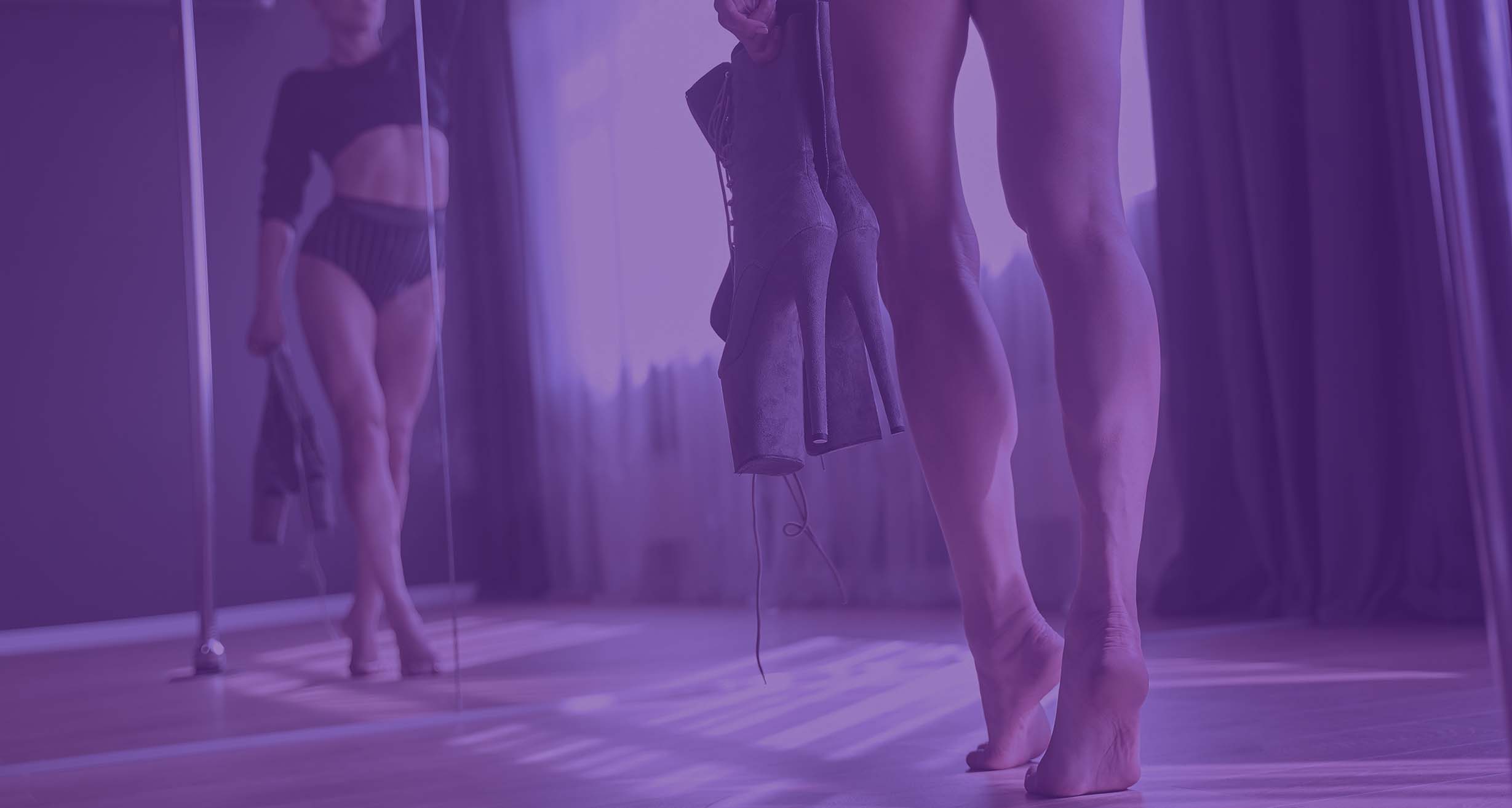 Thousands of happy members around the world can't be wrong.
Here's what they say:
Nadia
I am so happy I found this website, there is only one pole dancing school in my town but they don't teach exotic. I am a beginner and I really needed this kind of detailed explanations!
Olga
I love the choreographies. When I am lacking motivation I just log in and practice my favorites
Pam
The best lessons for exotic beginners. I tried different schools and teachers but it wasn't even close to exoticacademy. I need special care :p
Claire_O
After I signed up I was totally blown away by the number of lessons! Then I was blown away once again when I tried them.
Katie
I am self-taught exotic poler and this website helped me tremendously. You guys are doing such a great job.
Jan
I rarely take time to post feedback but this site is just dope. So happy I found it.
Charlotte87
Videos are very professional, everything is thoroughly explained, I love it!
Lara
OMG finally I have found a website to learn sexy pole from home <3
Dani
I have been training with your lessons for a few weeks and I see the difference in my dancing already. So many details I didn't pay attention to before, now I am getting better and better.
Become the dancer you want to be.
Start today. Learn anytime, anywhere.