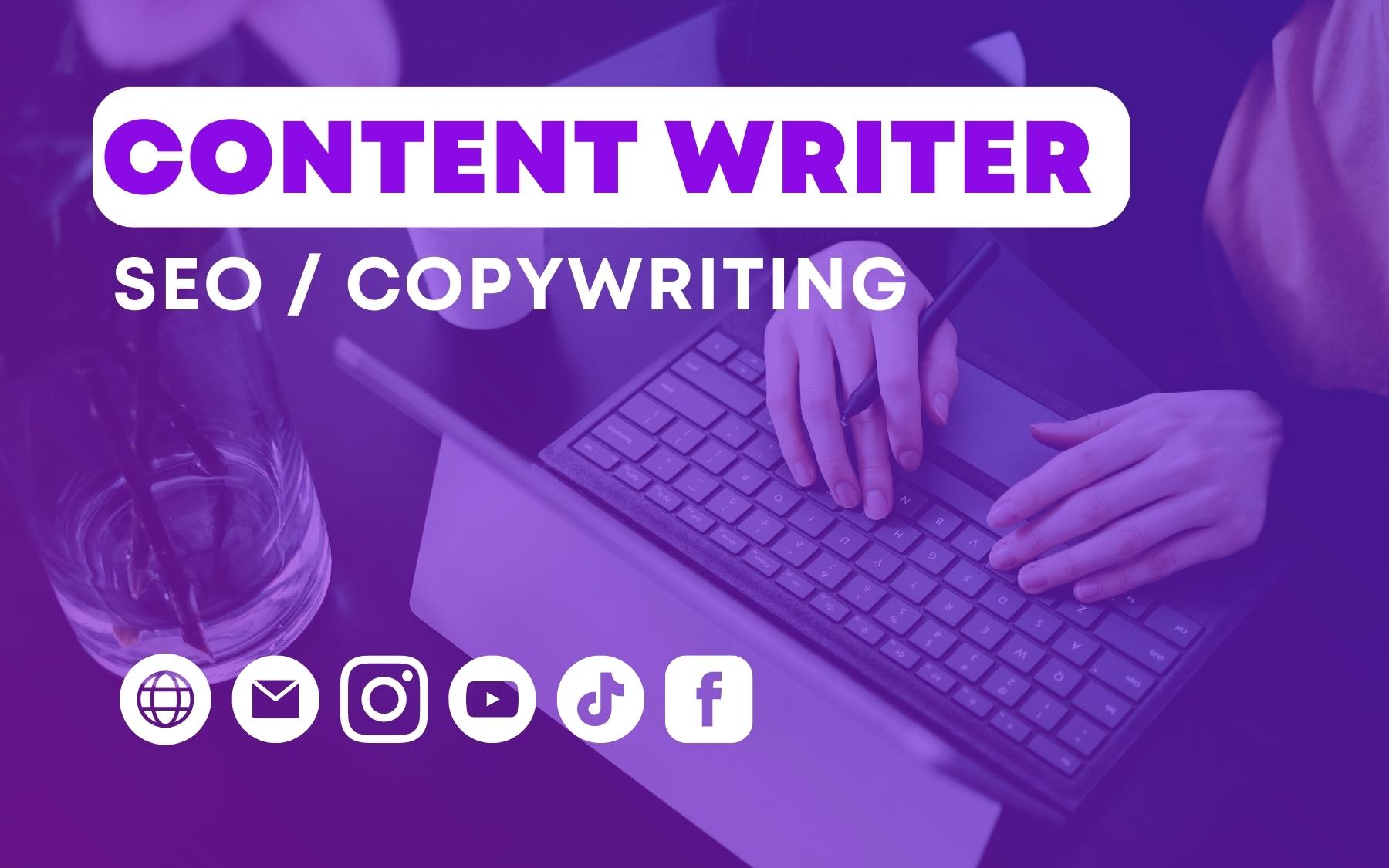 Content Writer & Editor | SEO
If you love writing, know SEO, and pole dancing or dancing is your passion – we can't wait to hear from you!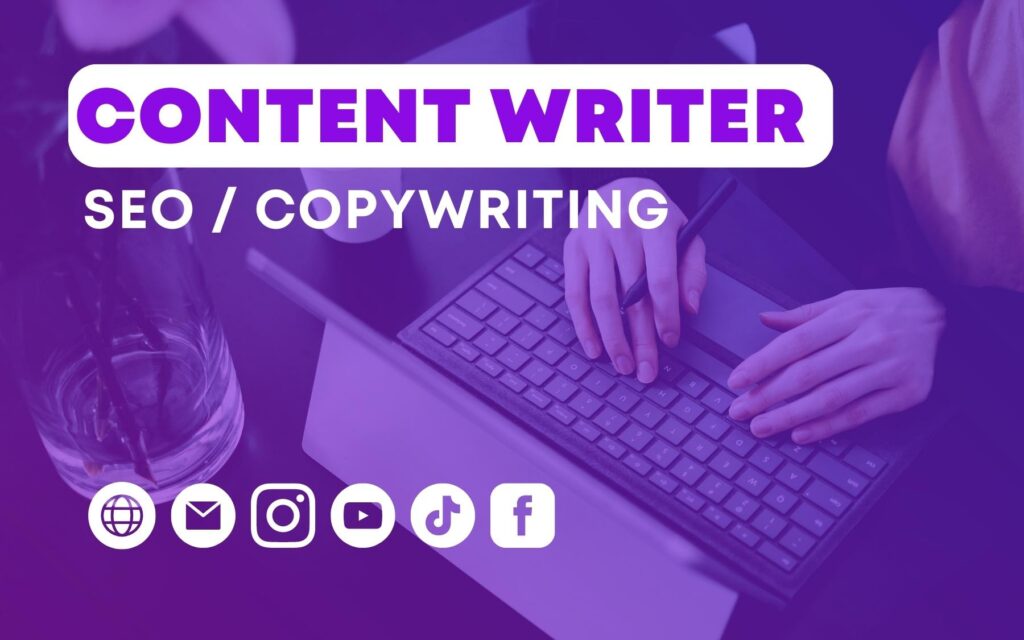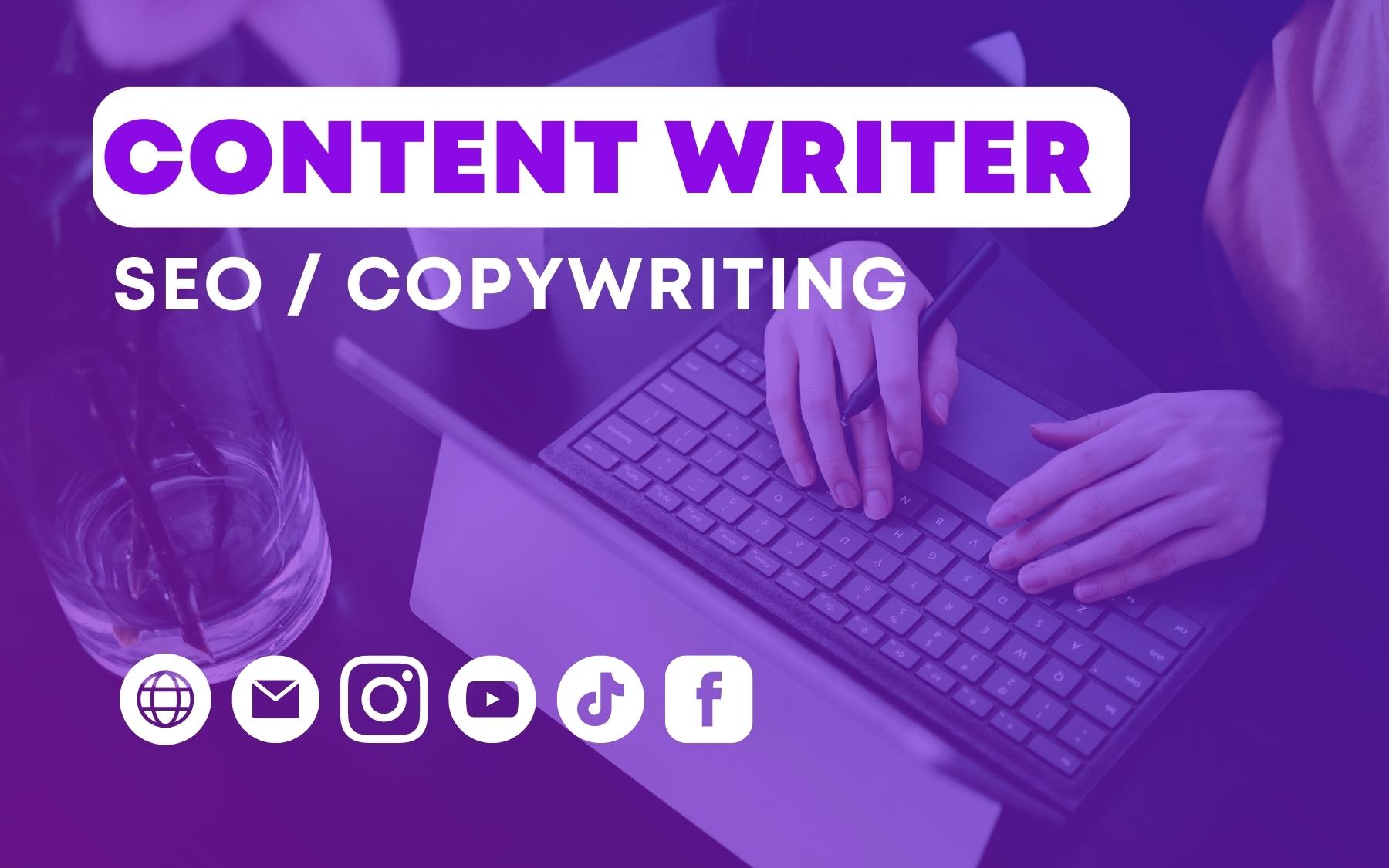 Requirements:
We are looking to collaborate with an experienced freelance Content Writer or Copywriter with
solid knowledge of core SEO principles (keywords and keyword variations, keyword stuffing, internal linking, meta tags and a meta description etc.)
a strong track record of developing and delivering content & SEO strategies.
excellent writing and proofreading skills
experience with: WordPress, Email Automation, Google Analytics, Social Media Scheduling,

Preferably an active member of the pole dance/dance community who understands the pain points and interests of our audience.
Key Responsibilities:
Assist with developing the content strategy & KPIs
Conduct in-depth topic research as well as keyword research.
Develop, maintain, and execute a content calendar.
Creating new high-quality, SEO-optimized content
Creating engaging content for social media & newsletters.
Updating, proofreading, and optimizing existing content: Blog posts, Web pages, and more.
Collaborating with the rest of the team: Project Manager, Video editor, etc.
Identifying gaps in content and recommending new topics
Tracking and measuring results using analytics tools.
How to apply?
Send us an email with your portfolio, proposal & availability at [email protected]
---